Danika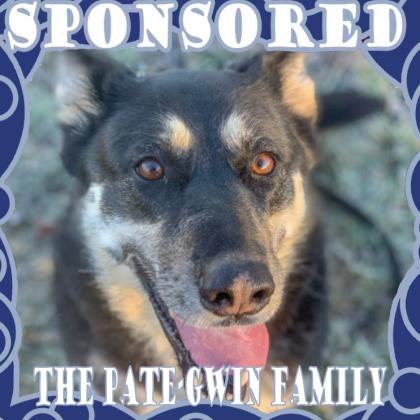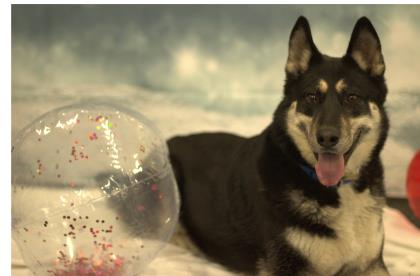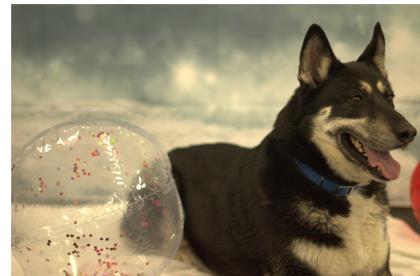 Date Of Birth:
2015-01-15
Chip Number:
985112008444676
Danika is Danish for "morning star." It fits this 5-year-old Shepherd mix. Just imagine her prancing through the morning fog with those shining eyes.
She was surrendered to WHS because her human family was growing, and their time to spend with her was diminishing. Danika is an active dog who is eager to become your best friend for adventures and hanging around home, enjoying a nap with you on the couch. She enjoys walks, hikes, swimming, and running. Danika loves to play fetch and tear up stuffed toys! She's very treat-motivated. Danika will do anything for her favorite flavors of bacon, salmon, or peanut butter. She even knows several training cues like "sit," "go to bed," "get your ball," "shake," and is crate-trained.
She's an affectionate people-pleaser who tends to be playful and goofy. But, just like people, she has her preferences for friends. Danika's preference is human friends. In her previous home, she was a "velcro dog" wanting to follow her person everywhere. A family with older children would be the ideal home for her due to her size and need for activity.
She will also need to be the only dog in the home and not go to dog parks or be in a home where other dogs visit. Such situations get her over-aroused and unable to control her feelings. She also prefers a home without cats or small animals like chickens.
So if your family is looking for a playful, affectionate dog who thinks you are the reason the sun shines and who is content to have an "only" dog, Danika may be the perfect addition to your family. Fill out the Adoption Questionnaire by clicking on the "Apply to Adopt" blue button above.
**Please note, if you are a resident of Marion County, you are required to license the dog at the time of adoption. There will be an additional fee from $8-$49, depending on your age and the license you request.