Sophie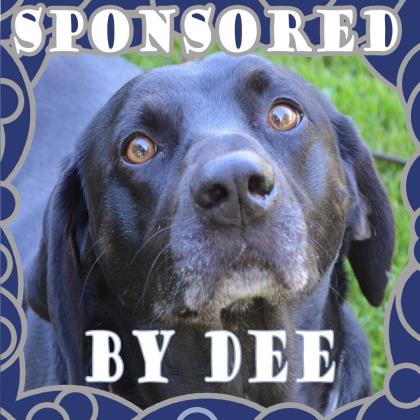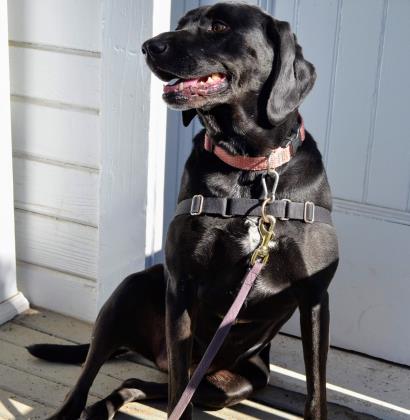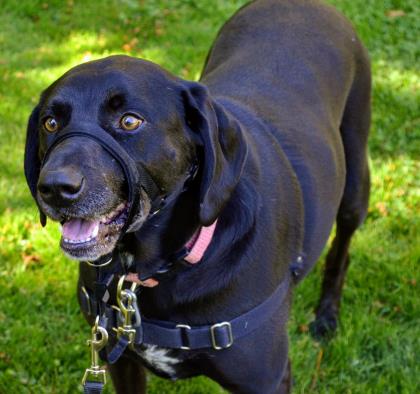 Primary Breed:
Vizsla, Smooth Haired
Secondary Breed:
Retriever, Labrador
I am Sophie and I'd like to tell my story. I am a Black Beauty, and I feel my life parallels that of the horse in that famed children's novel. We are but of a different species. I too feel I was well cared for in my youth - truly adored as a puppy. But as time passed, somehow things went astray . . . Now I hope I can reach that chapter, "My Last Home."
You see, I was never educated. Finally I am in school and learning! I think I'm learning to earn my GED. That stands for General Education for Dogs? Anyway, training is fun! And I like understanding the world I live in! (My name, Sophie, means, "skill, wisdom, knowledge." What a coincidence!)
Now me? My foster adores me. She thinks I'm smart, silly and delightful. Yes, I can snort and dance a gentle jig with delight. I can run a criss-cross maze at warp speed, nose to the ground, like my retriever dog genes direct me to. Isn't life grand? But I can relax, too. I love my own comfortable bed to relax and laze in. I so appreciate food; my soft brown, glowing eyes will tell you so! I love communicating with my people and complying, now that I know what to do! And kindness? Oh, it just makes my heart melt. But I too have my dislikes. Not to be fussy, but I like people better than dogs. No other dogs! But! If you have a confident, independent, dog-savvy cat who will mind their own business, I would consider coexisting! I've been doing just fine with my foster-cat-sister of many months now.
I am looking for a caring place to "hang my hat." I love this saying "Kindness Helps." Get the double meaning? So will you give a Black Beauty her last home?
Photography Sponsor