Hoagie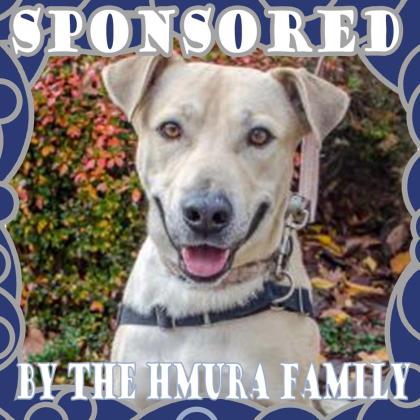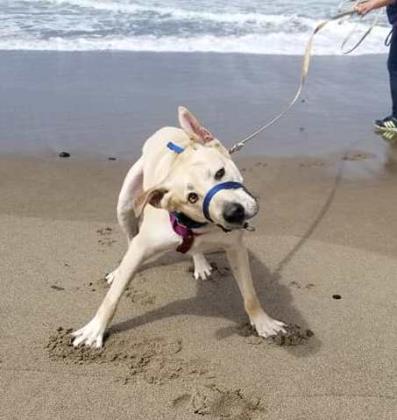 Hoagie is working with our Behavior & Training Team. Please fill out your application and wait for them to contact you for an appointment! Thank you!
It's MEEEE! Call me Hoagie! Or Hoags! Or HeyYou! I don't care, as long as you are ready for adventure! I'll follow you anywhere!
I'm an active, athletic, and sturdy guy who's looking for a fun, fit, responsible adult who can keep up with me and continue my training. If you put in the time and effort to teach me what I need to know, I'll give you my all. Lucky us, I'm food motivated, smart, and attentive!
I love life, and I love people. I love to play--chase, fetch, nose games, tug, rollin' around doing my "Hoagie rolls"--you name it! I'm no slouch, and on a daily basis would love to join you for runs, swimming, cycling, or more. Did you say you hike? Oh my dog. I would hike all day with you!
Okay, confession. Adventures are so alluring that I am a master fence climber, so I can let you in on some ideas of how I will stay happy and safe at home! Just ask! I want to be your only pet, and you know what--that's cool cuz we'll get to focus all of our time on each other! That's what best friends are for, anyways!
Do I sound like your kind of dog? Yahoo! Let's get going!
Photography Sponsor