Jackson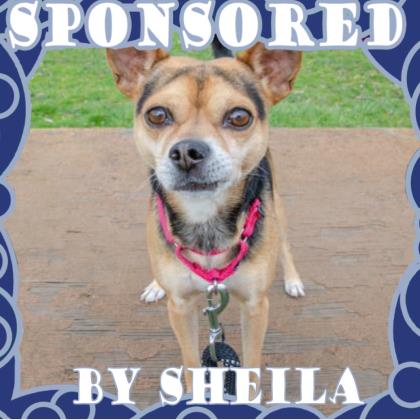 Primary Breed:
Chihuahua, Short Coat
Secondary Breed:
Miniature Pinscher
Date Of Birth:
2016-02-19
Chip Number:
991001911120765
Jackson is an active dog who loves the company of humans. Though he can be initially shy and sensitive about having new people handle his body, he is eager to become your best friend for adventures. He also enjoys hanging around home and lounging on the couch.
Jackson loves learning new tricks and behaviors for a cookie. He is an energetic dog with an alert, inquiring mind. He will thrive in a home that can give him physical activity and mental enrichment.
Just like people, dogs have their preferences for kinds of friends. Jackson's preference is human friends. He isn't a fan of living with cats or other dogs and will need to be the only pet in the home. Jackson should not go to dog parks or be in a home where other dogs visit. Such situations make Jackson too anxious and fearful. Jackson sometimes barks and pulls towards other dogs while walking, so we don't recommend apartment life or environments where Jackson will need to walk close to other dogs.
If your family is looking for a playful, affectionate dog who thinks you are the reason the sun shines and who is content to have an "only" dog Jackson may be the perfect addition to your family.
If you are interested in adopting, please hit the "Apply to Adopt" button above. If you'd love to take Jackson home but are unable to, please consider sponsoring!
**Please note, if you are a resident of Marion County, you are required to license the dog at the time of adoption. There will be an additional fee from $8-$49, depending on your age and the license you request.