Zoey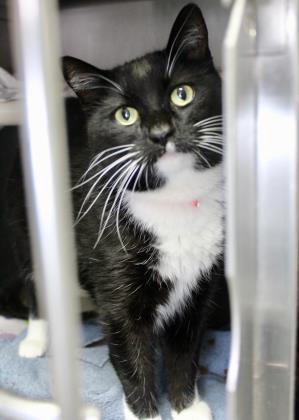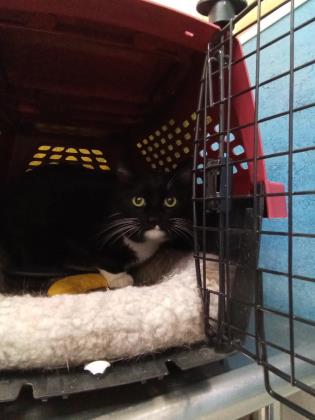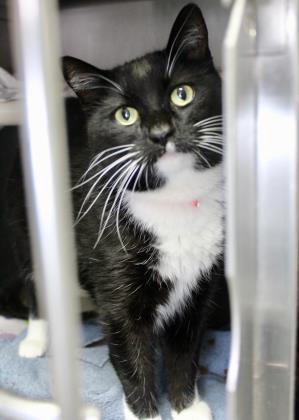 Primary Breed:
Domestic Medium Hair
Date Of Birth:
2014-10-19
Chip Number:
982000363488320
Meet Zoey, she won't accept anything less than the attention she feels she is owed and will not be kind when she tells you so.
Zoey is used to being pampered and really likes to have things "her way". She can be affectionate at times but prefers to keep things just the way she wants them. She will tolerate other animals in the home but don't expect them to be best buds.
Are you willing to let this sassy girl run your household? Please click the blue "Apply to Adopt" button below her photo to submit an Adoption Questionnaire.