Frank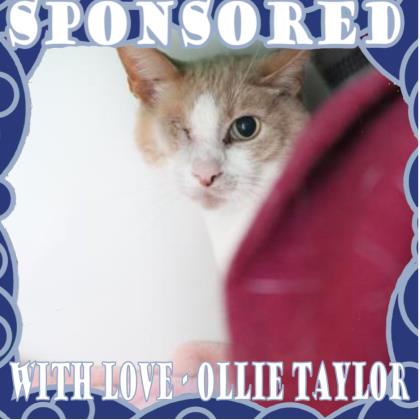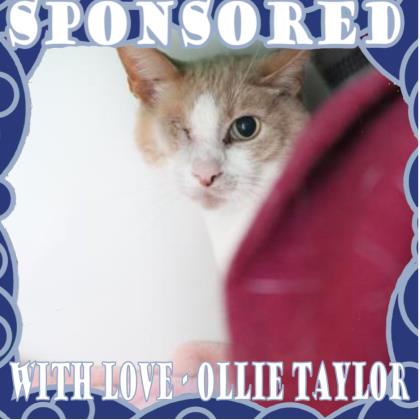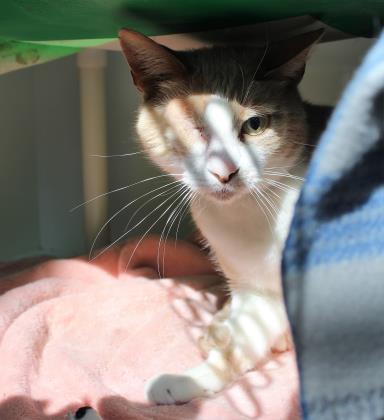 Primary Breed:
Domestic Shorthair
Date Of Birth:
2011-05-20
Chip Number:
982126059955792
Frank is looking for a quiet home where he can totally relax and enjoy his twilight years. Older children who can respect his boundaries would be ok, but small children are too busy for him. We don't have any history of him being around dogs, so separation and proper introductions are a must.
Frank was found as a stray with an injured eye that had to be removed. Through it all he remained sweet and friendly. He does have a heart murmur, which can be caused by several reasons, and many cats live long normal lives. Please be sure to follow up with your veterinarian for any ongoing care to keep him happy and healthy. The staff can provide more info for you.
If you're looking for a wonderful new family member, Frank could be the perfect fit.
If you are interested in adopting Frank, please hit the "Apply to Adopt" button above. If you'd love to take Frank home but are unable to, please consider sponsoring him.